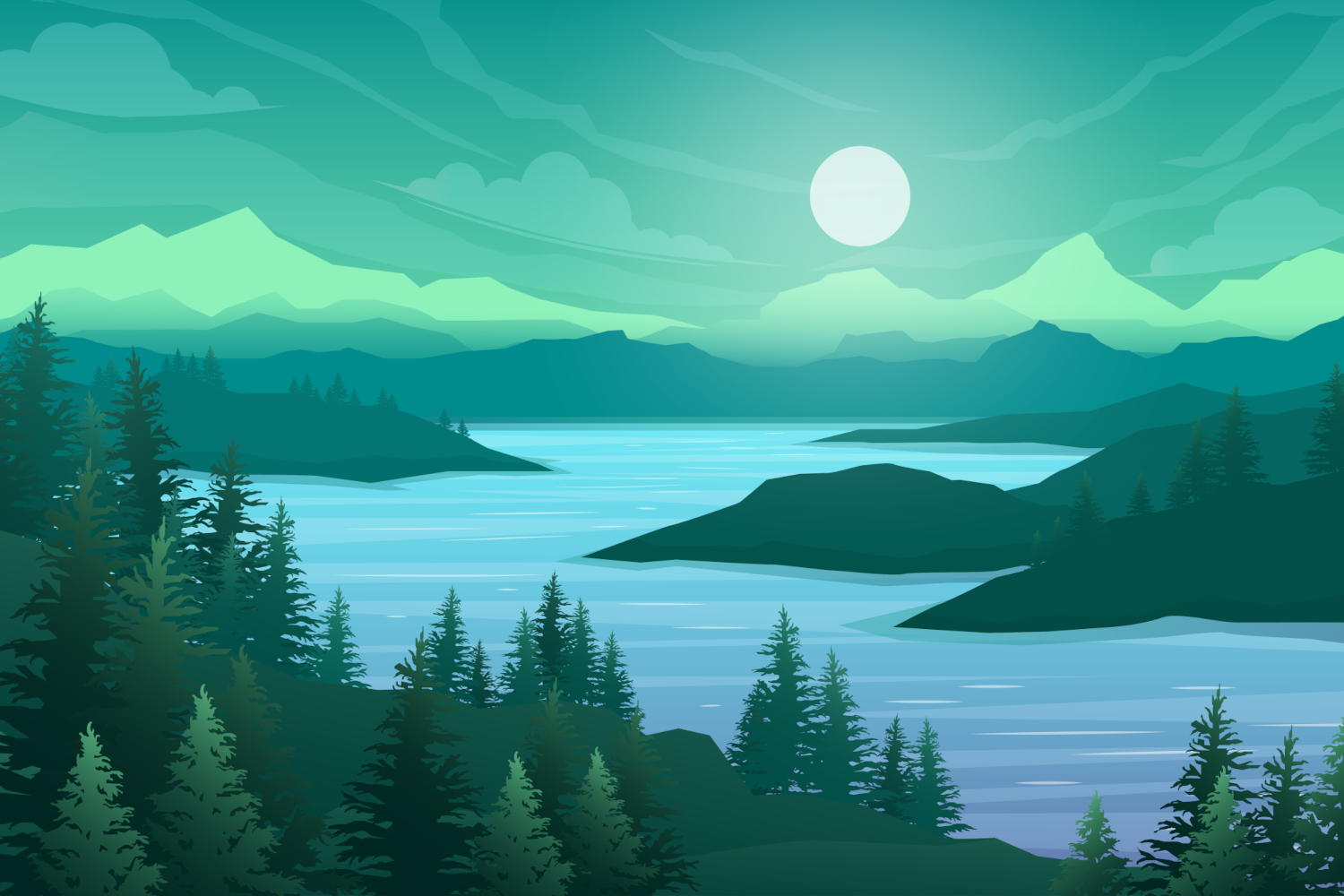 Professional IT management for those who protect our natural resources
Quercus IT knows what it takes to deliver complex services to a GIS business. Technology is evolving quickly on the collection, analysis and reporting of environmental data so much so that it can be hard to support.
With years of experience supporting companies that utilize products such as ArcGIS (An ESRI Product), we are well equipped to deal with the vast amounts of LiDAR and Imagery data for processing, storage and backup. Simply put, we make IT easy.
Hardware and Software
Secure computing platforms that run the applications your firm needs.
GIS Analysts use resource-intensive software and vast amounts of data to create the models they need. As a result, they are always looking for the latest and greatest hardware to run these programs efficiently. AT Quercus IT, we can deliver on-site and hosted hardware solutions that can easily run software like ArcGIS, QGIS, or any other of today's most powerful GIS processing software.
Virtual Desktops
GIS desktops are expensive, consider a virtual solution.
With the cost of a GIS desktop averaging around $10,000, it is an expensive capital expenditure! Quercus IT has architected a virtual solution that delivers the CPU, video and fast data storage needed for team members to be highly productive. Bringing on a new employee? No problem, Quercus IT can provision a virtual desktop in a matter of minutes!
Data Management
We are experts in managing the day to day volume of data and necessary backups.
Whether you're working with 10 terraybytes of data or 100+, Quercus IT has it figured out. Managing that much data isn't easy when you don't have the necessary experience and a working plan. Together, we will strategize on ways to help you and your team stay on top of your data storage needs.
Backups are typically a painful problem when it comes to a large amount of data. No longer! Through experience, we have a crafted solution that will minimize backup issues so you can focus on your business rather than stress out over failed backups.
If your firm is searching for experts in managing large data, call on our knowledgeable IT experts today at (780) 409-8180.